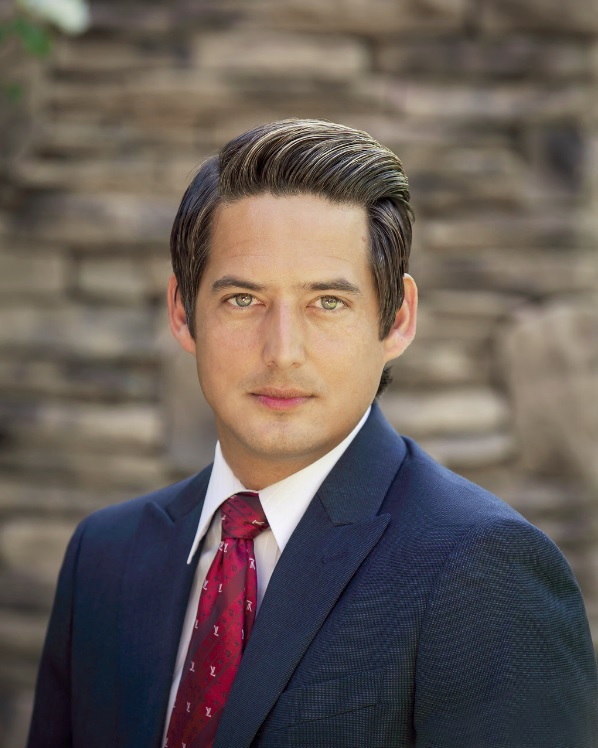 Shawn Patton was elected by the Pechanga Tribe to the Pechanga Development Corporation's Board of Directors in July 2018.
A certified Tribal Human Resources Professional, Shawn immersed himself in all divisions of the Pechanga Resort & Casino including human resources, food & beverage, security, and information technology, to learn all aspects of the tribal business.
Shawn's strong desire to serve his tribe and contribute to its economic sustainability and continued growth led him to successfully complete the Tribal Adult Program and Tribal Internship/Apprentice Program, which are designed to help prepare Tribal Members to serve in Pechanga's businesses. Shawn enjoys following the gaming industry's market trends and regularly attends conferences to network and stay abreast of developments.
Shawn's passion for horses drew him to get involved with and serve on the board of directors for a local non-profit therapeutic horsemanship and hippo therapy program that utilizes equine therapy to help people of all ages with various special needs. Before returning to serve his Tribe, Shawn invested most of his early adult years in the Illinois region where he owned and operated several successful small businesses.
Shawn is a practical thinker who believes in participative leadership, which encourages a collaborative working team philosophy. As he puts it, "one person doesn't have all the answers so let's figure it out together."
Shawn was born in Corona, California and was raised in Northern California. He now resides in Temecula with his spouse and five beautiful children. His family enjoys soccer games, vacations at the lake, horse shows, and local high school football games.