College Scholarships, Vocational Training, Tuition Assistance (Preschool-12th grade)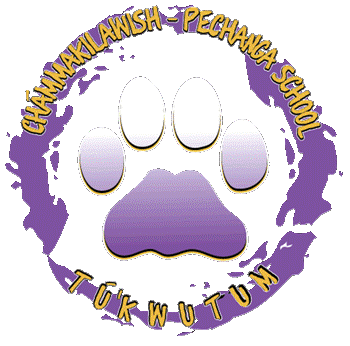 The Pechanga Education Program started in the summer of 1998, providing scholarships for tribal members attending college. That program has now expanded to include educational opportunities for tribal members of all ages.
The higher education program offers college and vocational scholarships for students attending accredited institutions. Last year, the tribe has invested $900,000 for tribal members pursuing higher education. Students participating in this program have made a serious commitment to the tribe in order to make the most of the tribe's investment. This program has truly helped members earn college degrees and even pursue graduate work.
In addition to the higher education program, the Pechanga makes a substantial yearly contribution to the education of its tribal members. Last year the band invested 2.3 millions dollars for tuition assistance in preschools, private schools, tutoring, test preparation courses, and many other learning opportunities. The Pechanga band's commitment to education is evident in their unwavering support of the students in their community.