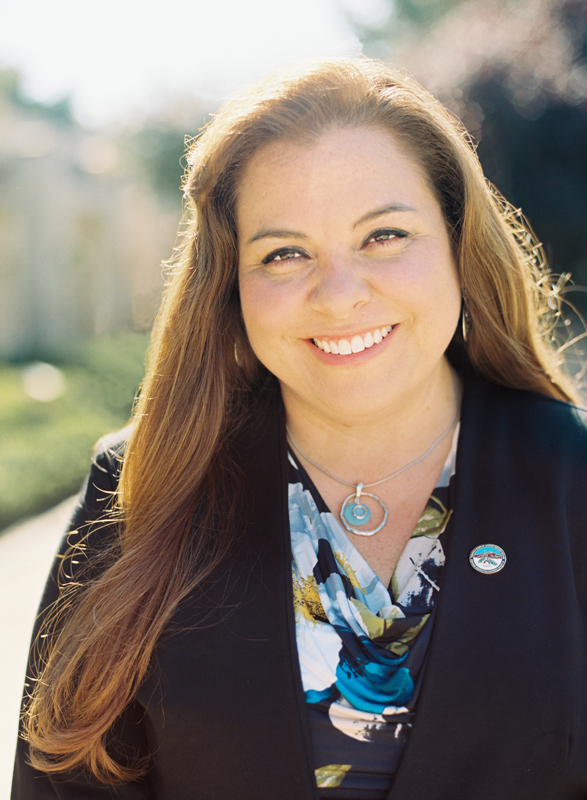 Louise Burke was appointed as the Tribal Secretary in March 2011 by the Pechanga Tribal Council and ratified by the general membership to an indeterminate term. As the Tribal Secretary, Louise is responsible for taking and maintaining a written record of official meetings of the general membership and tribal council. She manages various tribal records, including the membership addresses and tribal archives. Other key responsibilities include providing proper notice of tribal meetings, as well as submitting accurate records to the Pechanga Election Board of those who are qualified to cast ballots in tribal elections.
Louise volunteered for the Pechanga Tribal Government on the Trust Review Board for almost two years. She was than appointed and ratified for the board in 2009. She now holds the position of Secretary for the Trust Review Board. Louise has worked diligently to maintain organization and clear communication for the developing board.
Before coming to the Pechanga Government Center, she worked at the Pechanga Resort and Casino as a Tribal Intern for the accounting department. Her exceptional work ethic delighted the accounting managers, and she was asked to stay permanent.
Louise received a Bachelor's of Science degree in Business from the University of Redlands. Louise feels very fortunate to be a member of the Pechanga Band. She is always amazed at the amount of opportunities that every tribal member is offered. Louise resides in the Temecula Valley with her husband and three children. She looks forward to serving the Pechanga people and the community for many years to come.